The New Year is just around the corner and who couldn't use a little extra spending money to splurge on themselves or someone they love? Maybe you didn't exactly get what you wanted for Christmas… well if you win this you can get yourself a little something to make up for the 100th bottle of bath salts you receive and have collecting under the bathroom sink.
Oh, is that just me?
Just enter below for an easy chance to win a $125 Amazon.com gift card.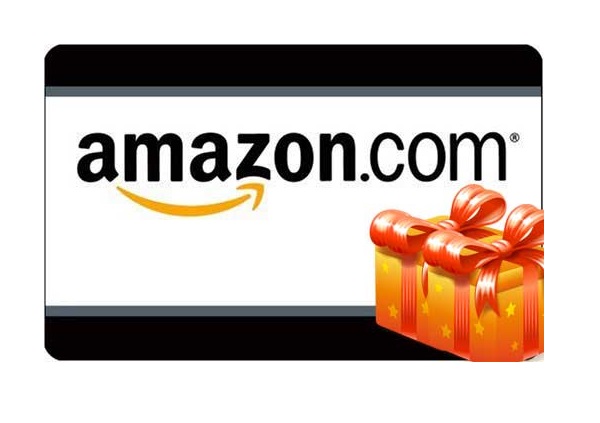 Giveaway open to US residents only. Ends January 3, 2013.
Disclosure: This giveaway is sponsored by Media Magnetics, a manufacturer & designer of custom promotional magnets.